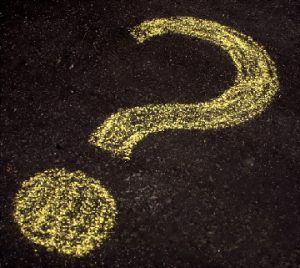 Let's use an adage to justify this blog: you don't know what you don't know. The cycling universe is huge and there's lots for each of us to discover. So how many of these RCA's do you know or can you work out?
Let's face it. These days there's precious little you can't get an answer to with a few clicks on your keyboard so you can almost certainly complete this short game very quickly with a search engine's help. But think of the satisfaction if you get there without! So make like the interweb's not there and see how you do. Two notes of caution: one of these acronyms is completely made up (just for the sheer thrill of it), and yes, there are two LT's, it's not a typo.
In time honoured tradition, the answers are at the very bottom of this blog so be careful with your scrolling if you don't want to spoil the fun.
Here goes then. Good luck!
WOMBATS, ECF, LBS, OEM, VAM, ERD, CV, YACB, CX, LT, ITT, NOS, GC, ASL, LT, OLD, TA
Answers in
.
.
.
.
.
3
.
.
.
.
.
2
.
.
.
.
.
1
.
.
.
.
.
WOMBATS – Women's Mountain Bike & Tea Society
ECF – European Cyclists' Federation
LBS – Local Bike Shop
OEM – Original Equipment Manufacturer
VAM – Velocità Ascensionale Media (in English: average ascent speed)
ERD – Effective Rim Diameter
CV – Classic & Vintage
YACB – Yet Another Cycling Blog [completely made up]
CX – Cyclocross
LT – Lactate Threshold
ITT – Individual Time Trial
NOS – New Old Stock
GC – General Classification
ASL – Advance Stop Line
LT – Left Turn
OLD – Over Locknut Dimension
TA – Through Axle
Let us know in the comment section how you got on and if you found out anything interesting on the way!